Beautiful and romantic Corfu is enticed not only by its enchanting landscapes and history but also by its traditions like any other Cirke those who are lucky to be in its places. The particularity of Corfu culture, customs, and traditions is due to the influence of the elements of Western European culture on the local Greek cultural tradition.
Corfu, Multicultural habits & customs
Lovers of traditions, the Corfiot people, who love their home country, the Corfiot people are actively involved in observance and perpetuation of the Corfu customs, that reach our days unchanged, demonstrating the multiculturalism of Corfu island.  The deep religiosity of the Corfu people plays a pivotal role in preserving religious traditions and customs. From the time of the early Venetian occupation, the religious ceremonies of both dogmas on Corfu, they had Venetian domination and Byzantine worship.
Litany
The inhabitants of Corfu have a great religious faith
every year liturgies (Litanies) are held in honor of the Saints. The most important liturgy is that of St. Spyridon
who is also the patron saint of the island. Other litanies to Corfu, are the litany of Palm Sunday (kiriaki ton vaion), the litany of Protokyriakou
Festivals.
Festivals are held in the villages and town of Corfu all year long. At the festivities, residents and visitors can see traditional costumes, Enjoy traditional music and dances and try local delicacies.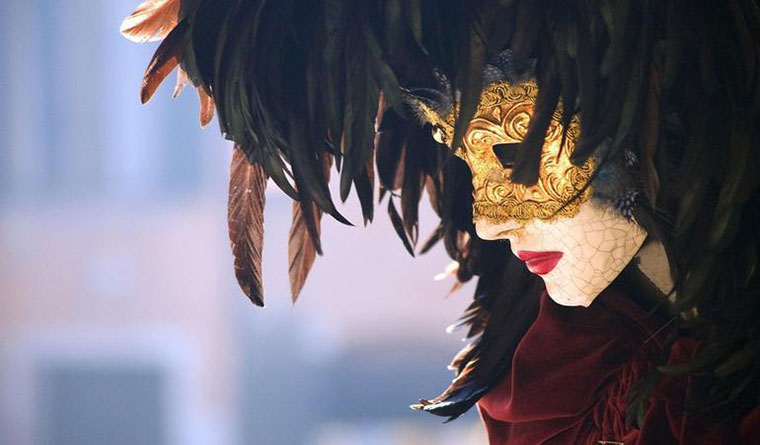 Varkarola in Paleokastritsa
Every year in Paleokastritsa, one of the summer's main attractions takes place in August. This feast day, which begins with events at the church of St. Spyridon, culminates with Varkarola in the evening. This event celebrates the miracle of St. Spyridon, as he rescued the island from the siege of the Turks on August 11, 1716. That is why we celebrate this miracle with the representation of the naval struggle. Viewers gather early to ensure a good location.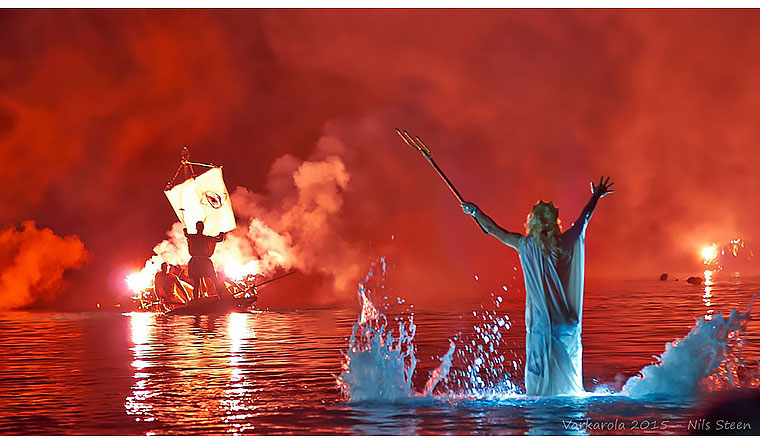 Gastronomy
Corfu cuisine is a combination of Greek and Western flavors, with elements of Mediterranean cuisine and many herbs and spices. 
Many taverns on the Corfu island offer a delicious variety of traditional dishes of the Corfu cuisine for vegetarians and meat lovers. Some of Corfu's most popular dishes and pastries are:
pastitsada, sofrito, savoro, mpourdeto, egg-lemon soup (abgolemono), kota mpolida paragiomisti (), tsilixourda (click here to see an image), salami and village sausage, koum-kouat fruit, frouto freskamenta, manholes, mantolato, kolompina, tsitsimpura [drink beer, with no alcohol, ginger, lemon, and stafida (raisin) syrup ].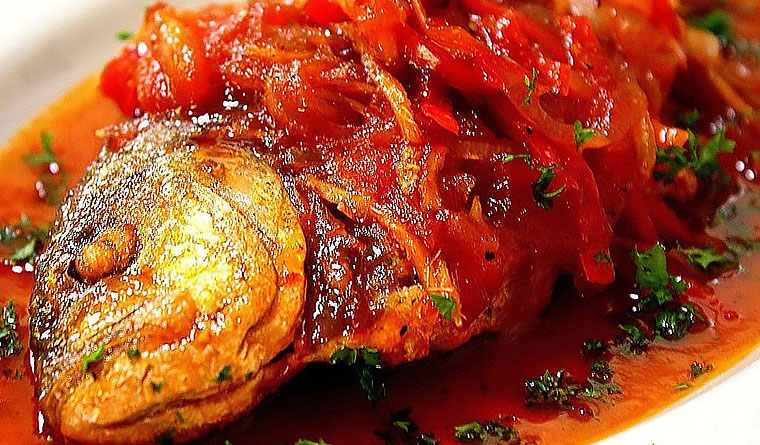 Summary
Event
​
Corfu, Multicultural habits & customs
Location
​
Corfu island, Greece

,

Corfu island, Greece

,

Greece

,

Corfu

-

49100
Starting on
Ending on
Description
Corfu, Multicultural habits & customs, Lovers of traditions, the Corfiot people, who loves their home country, the Corfiot people are actively involved in observance and perpetuation of the Corfu customs
Offer Price