The attraction hosts the Paleopolis Museum and is ideal for spring walks on the impressive estate.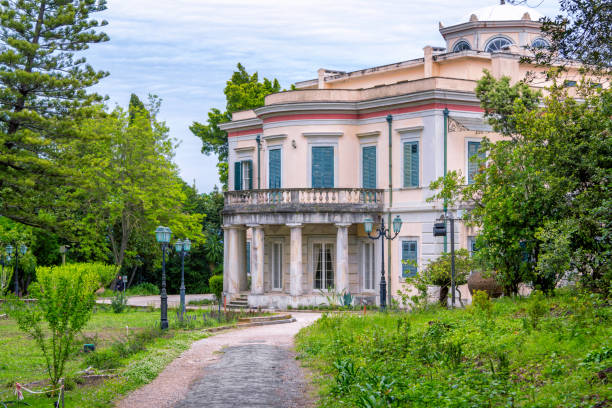 Corfu is not only the walks in the cantons ( cantounia ), coffee in Liston and flying boots at Easter, or just swimming on the most beautiful sea.
The favorite Ionian island that in spring is in its most beautiful moment, is full of sights and monuments and has a unique natural landscape that is worth discovering. Especially those who are on the island of Phaeacus for its spectacular Easter customs and the enchanting, all-encompassing atmosphere of the old town, will find a number of points of interest within walking distance from the center, which are definitely worth a visit.
read more: